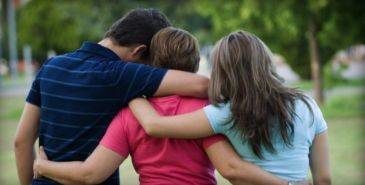 If you have lost a loved one because of someone who was being reckless, careless, or even malicious, you are probably feeling very heartbroken and lost. These incidents can't be fixed, and no amount of litigation can bring your loved one back, so it's harder to cope with. Seeking compensation for a wrongful death requires a skilled St. Petersburg attorney. We are here to help your family through this difficult time.
Seeking Compensation for a Wrongful Death
Our St. Petersburg wrongful death attorneys know that you need help financially after an accident like this and we are here to help you recover it from the negligent party who tore your loved one from you prematurely. You did not deserve to go through this just because someone else wasn't doing their job and their due diligence. We will go head to head with the insurance company that represents the person who caused this wrongful death and we will not stop until they offer you the compensation you deserve. If they fight us more, we are more than willing to take them to trial.
Get Our FREE Wrongful Death Guide
Contact Our Office Today
When a life is cut short by wrongful death, the tragedy causes irreparable damage to the family of the person who was killed. Expose the injustice and negligence that brought pain to you and your family by hiring the St. Petersburg wrongful death attorneys from Salter, Healy, Rivera. We stop at nothing to bring the cause of the wrongful death to light and get compensation for your family. Throughout the legal process, we strive to ease your pain by providing you with personal and caring legal counsel. If necessary, we go to court to fight for you, leveraging our experience as civil trial lawyers to achieve the results you need.
If you are seeking compensation for a wrongful death, please call our St. Petersburg wrongful death attorneys today to set up a free consultation and let us get to work for you. We will make sure you are protected from the insurance company. Let us be your champion!