Insurance Companies and Motorcycle Accidents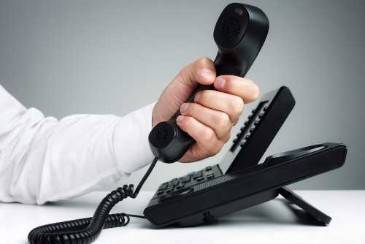 While it may seem unfair, people have a tendency to be biased against motorcycle drivers, deeming them inherently dangerous and placing fault upon them for an accident even if it is not the case. Insurance companies are no different when it comes to motorcycle accidents — unless you have an experienced attorney advocating for you, you will almost always receive a low settlement offer. Contact our office today to find out how we can maximize your compensation after an accident.
Insurance Companies and Motorcycle Accidents | Giving a Statement
I met with a gentleman who was involved in a motorcycle accident and was injured. In the days leading up to meeting with me, he had been getting repeated calls from the insurance company asking him to give a recorded statement, and he was unsure what his rights and obligations were in regards to those requests.
If you've been injured in a motorcycle accident, don't give an insurance company any type of statement until you've hired an attorney first, specifically a board-certified civil trial lawyer with experience handling motorcycle cases. The insurance adjusters are trained to ask questions and elicit responses that are designed to minimize any payment that they may ultimately have to give you.
Insurance Companies and Motorcycle Accidents | Settlement Offers
I had a motorcycle accident client ask me recently, when we received the initial offer from the insurance company, "Should I take it?" My response was that he should not, at this point. There's generally a process that has to occur in these cases. The insurance company has to see that that initial offer was low and unreasonable. Through the process, we can demonstrate where the offer should be through depositions, discovery, a trial if we have to, and at the courthouse steps. If we're not able to get them to offer something that's reasonable and fair, then we'll try the case. Usually that's the process that has to occur, as opposed to taking that initial, lowball offer.
Were you or a loved one seriously injured in a crash and have questions about motorcycle accident settlement offers? Contact our experienced St. Petersburg motorcycle accident attorneys at Salter, Healy, Rivera today for a free consultation and case evaluation. Let our experience work for you.
Subscribe to Our YouTube Channel