Mobile App
Were you injured in Florida? Get the answers you need, and put the power of an experienced St Petersburg personal injury attorney in the palm of your hand with the Salter Healy Bassett & Rivera mobile app.
Salter Healy Bassett & Rivera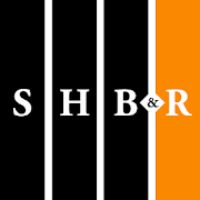 With the St Petersburg injury app by Salter, Healy, Bassett & Rivera, you will have access to a multitude of helpful resources including educational videos and eBooks on a variety of personal injury topics. You can also connect with us socially, contact us directly with the touch of a button, get directions to our office, and much more. Download it today for free and start protecting your rights now! Available on Android and iOS.