Important Steps for Any Injury Case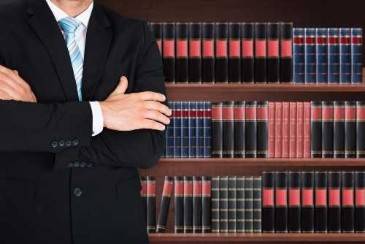 If you have been injured in an accident and are seeking compensation, you should make sure to adhere to these important steps for any injury case to ensure your rights are protected. For more information on how to maximize your compensation, contact our experienced St. Petersburg attorneys today to schedule a free consultation.
Important Steps for Any Injury Case | What to Do
One of the most important things to remember about a personal injury case is that your health is more important than anything else. You have to get to a medical professional to seek out treatment as soon as possible. Your injuries could get worse if you ignore them. You also want documented proof that your injuries were from your accident to show to the insurance company that their insured is, in fact, liable for your injuries.
Also, it is important, at the scene of the accident, to collect as much evidence as possible. You can take photos and get contact information from witnesses. You may want to collect video from any security cameras nearby that might have picked up the event and you should never leave the scene without some proof that you were there. That could be making an accident report or having the police come to the scene to fill out a report.
Download Our FREE Personal Injury Guide
Important Steps for Any Injury Case | Finding the Right Attorney
I spoke with somebody who was seriously injured in an accident and they asked, "How do I know who the best personal injury attorney is for me?" The first thing that I explained to them is that you need to make sure the attorney you're hiring only handles personal injury cases. You don't want a general practitioner who handles everything from real estate to bankruptcy, to wills and trusts, because they just don't have the experience and the expertise to help in a serious injury case.
The other thing that can be done is looking to see if you're hiring a board-certified civil trial attorney. A board-certified civil trial attorney in Florida is a specialist in civil trial law, and that's less than 1% of the attorneys in the state of Florida. Our attorneys are board certified civil trial attorneys, and that means that we go to trial and we've been reviewed by other attorneys and judges about our expertise in this field.
You want an attorney who goes to trial because insurance companies and defense lawyers all know who goes to trial regularly and who does not go to trial. Because we go to trial regularly, they look at our clients and our cases with a different eye and tend to make better settlement offers and end up with a lot of cases that don't go to trial because we're able to push the case hard enough and get settlement offers that our clients find to be acceptable.
Contact our office today to schedule a free consultation and case review.